Commercial Laundry Services
Spending some time at a spa or salon is a great experience for clients to come relax, feel pampered and escape for a bit from the busy world. White Glove Laundry understands the importance of your customers' peace of mind when it comes to laundry cleanliness. We have been in business since 2008 and our experience allows us to provide superb service.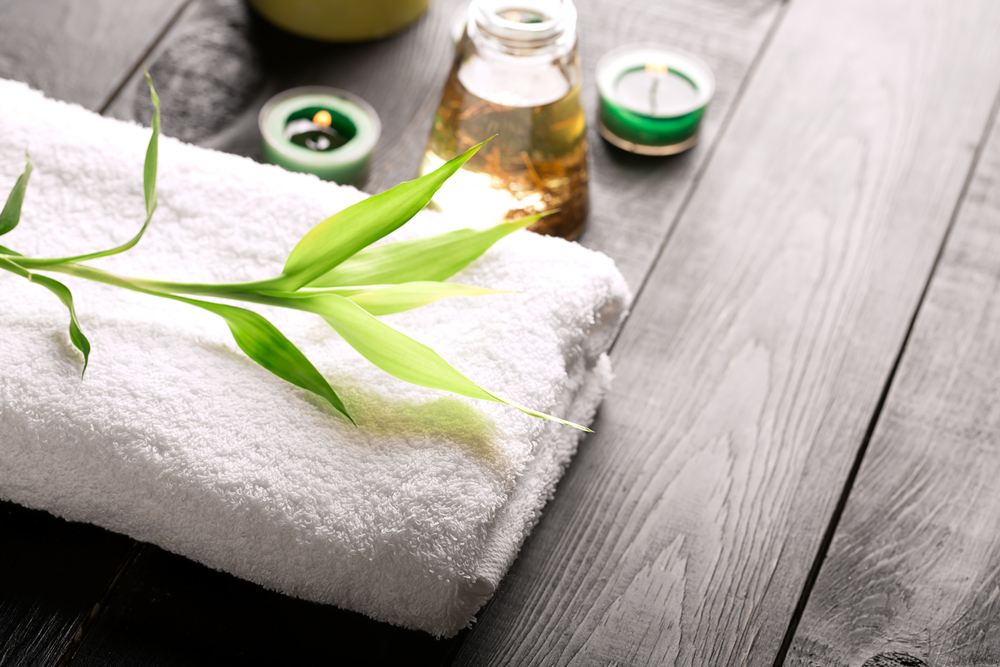 A professional and reliable commercial laundry service is extremely important to your business, and no commercial laundry service takes that more seriously than White Glove does. We have a number of clients including day spas, massage parlors, nail salons, tanning shops, hair salons and more. Whatever your business, we are there to help you run more efficiently.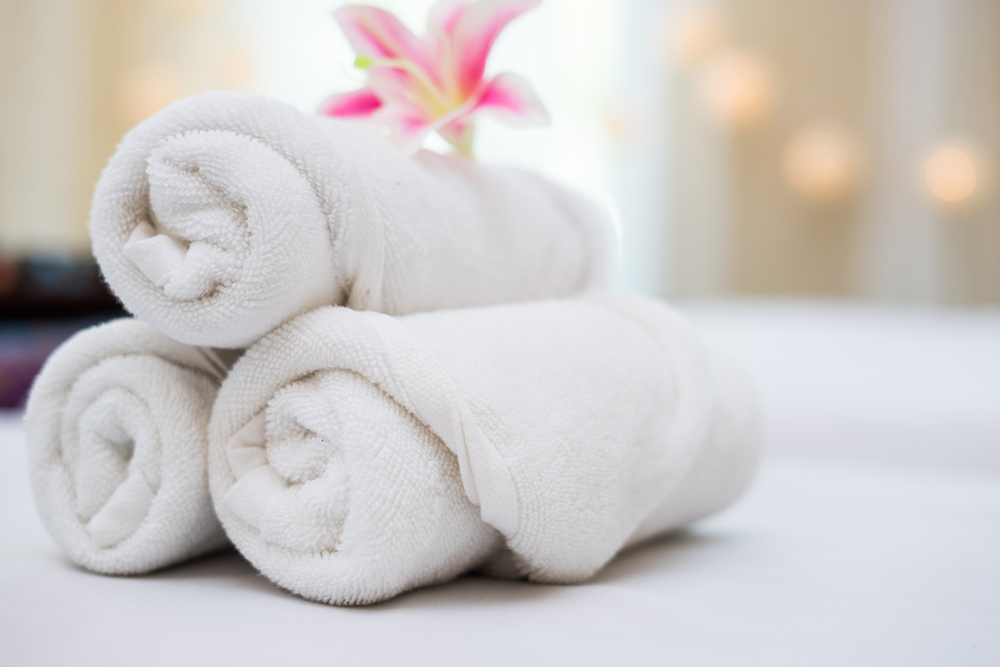 At White Glove Laundry, our state of the art commercial washing machines provide our clients with the cleanest linens and towels possible. Our premium detergents are the safest for the skin as well as being bio-friendly for the environment. We know your customers come in close contact with your linens and expect to be provided with soft and fresh towels, that's why we have our clients choose their own linens, and never mix your linens with other customers' washes.
Our staff takes tremendous pride in their work and we go the extra mile to meet your businesses specific laundering needs or scheduling requirements. As our business grew, we were committed to remaining nimble and quick to adapt to custom requests and last minute changes, which is one of the things that give us an edge over the competition.
We also know that many businesses run on a tight budget, so we have designed our pricing model to be more affordable than the competition, while still maintaining the highest level of service and quality in the commercial laundry service industry. When we give you a quote, we promise to stick to it, and there are never any hidden fees, surcharges or unexpected surprises. Our pricing is completely transparent and extremely fair.

Call us at (877)-458-9274 for a quick quote or contact us today!
Why Choose White Glove Laundry?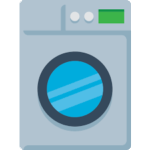 Each of our client's laundry batches is always professionally washed, dried and folded separately from other clients for your complete peace of mind. We promise to never combine our customers laundry loads and clients won't ever share towels or linens.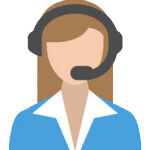 White Glove's customer service and delivery staff are simply the best in the industry. You can always speak to a friendly employee or management, and our customer representatives are always helpful and extremely knowledgeable about any questions you may have regarding our service or your needs.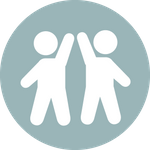 White Glove Laundry will happily manage almost any custom request. Our happy clients love the flexibility and our willingness to accommodate their businesses specific needs. Custom special requests are never a problem for us, from choosing towels to specific folding instructions, we can handle it all.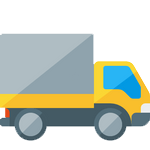 Your Laundry pickup and delivery is always FREE. We can even set up a personalized pickup schedule that is extremely flexible and meets the specific needs of your company. Just give us a call at (877) 458-9274 and let us take care of the rest while you focus on running your business.

Get a Quick, Free Quote in Minutes!​