Commercial Laundry Services
Your members and employees deserve a great workout experience. We can elevate that experience by providing clean, soft towels to soak up sweat and plush bath towels to make the post-workout shower a pleasure! Our fitness center laundry service includes custom folding and filling your towel racks just the way you like. We will supply you with laundry bags and hampers to make towel collection easy and sanitary. We also have towel rental and purchase options as well. Whether you need a basic or luxurious towel, we can supply you with the exact products and service that you need, all at the most competitive price in the industry.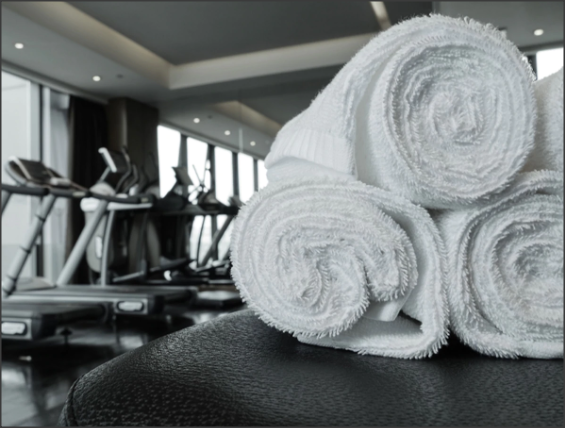 We can provide your gym or fitness center a fresh supply of hand towels, wash cloths, gym towels, yoga towels, shower towels and more. Your customers deserve clean and sanitary towels, and their Google reviews will let you know if you aren't living up to their expectations. Expect 5 star reviews when your customers are using our towels in your gym! White Glove Laundry promises to provide the most reliable and professional commercial laundry service your company will ever deal with. Our state-of-the-art commercial laundry washing machines and dryers ensure crisp, white, sanitized towels for your customers every time. We only use the best laundry detergents and fabric softeners so that all of your towels smell fresh and are the softest to the touch during and after a heavy workout.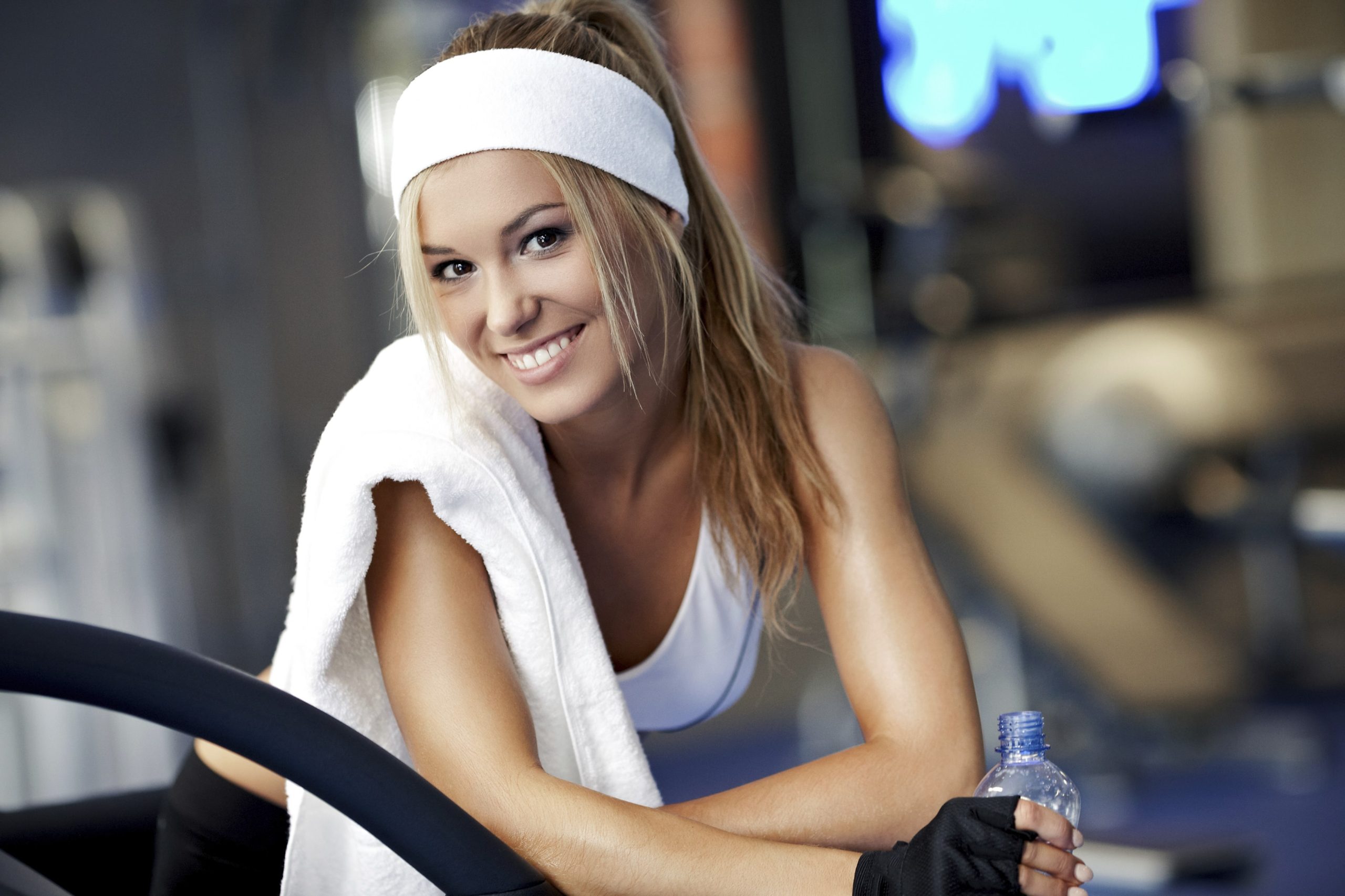 White Glove Laundry is
 an extremely flexible company.  We will design our pickup and delivery schedule to work around your busy day, and we're always on time and easy to deal with. We know how important having a continuously stocked supply of fresh towels is to the success of your business. You can focus on running operations and keeping customers happy, while we handle every aspect of your laundry service for you. We will always do our very best to fulfill any custom requests and beat the competition's price and quality of service. Our pricing model is completely transparent, and we never have any hidden surcharges, delivery fees or unexpected administration fees. The price we quote you is the price you'll pay, not a dime more.
Call us now at
(877) 458-9274
.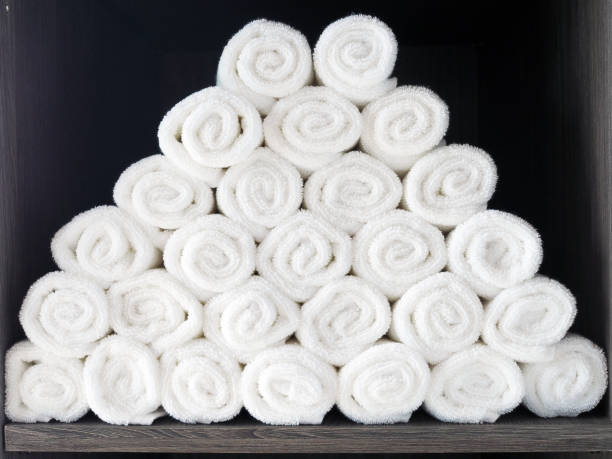 Why Choose White Glove Laundry?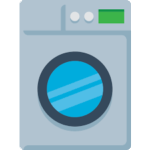 Each of our client's laundry batches is always professionally washed, dried and folded separately from other clients for your complete peace of mind. We promise to never combine our customers laundry loads and clients won't ever share towels or linens.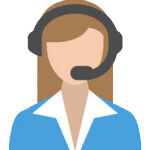 White Glove's customer service and delivery staff are simply the best in the industry. You can always speak to a friendly employee or management, and our customer representatives are always helpful and extremely knowledgeable about any questions you may have regarding our service or your needs.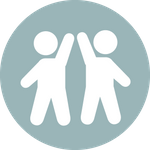 White Glove Laundry will happily manage almost any custom request. Our happy clients love the flexibility and our willingness to accommodate their businesses specific needs. Custom special requests are never a problem for us, from choosing towels to specific folding instructions, we can handle it all.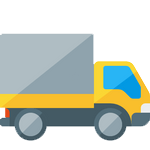 Your Laundry pickup and delivery is always FREE. We can even set up a personalized pickup schedule that is extremely flexible and meets the specific needs of your company. Just give us a call at (877) 458-9274 and let us take care of the rest while you focus on running your business.

Get a Quick, Free Quote in Minutes!