White Glove Laundry
Commercial Laundry Services
Reliable and Affordable
Commercial Laundry Services
Why should you choose White Glove Laundry to handle all of your company's commercial laundry service needs?
Each of our client's laundry is washed and dried separately. Loads are never combined.
We offer unparalleled customer service. You can always speak to management.
Custom services are available. Tell us what you need and we will do the rest!
Pickup & delivery is usually free. Plus there are never any hidden costs or fees.
White Glove Laundry is not your typical commercial laundry service. Our devotion to superior customer service is reflected in everything we do. From our experienced drivers and laundry staff to our friendly management team, White Glove Commercial Laundry will always do our best to provide your business with the most professional and affordable service.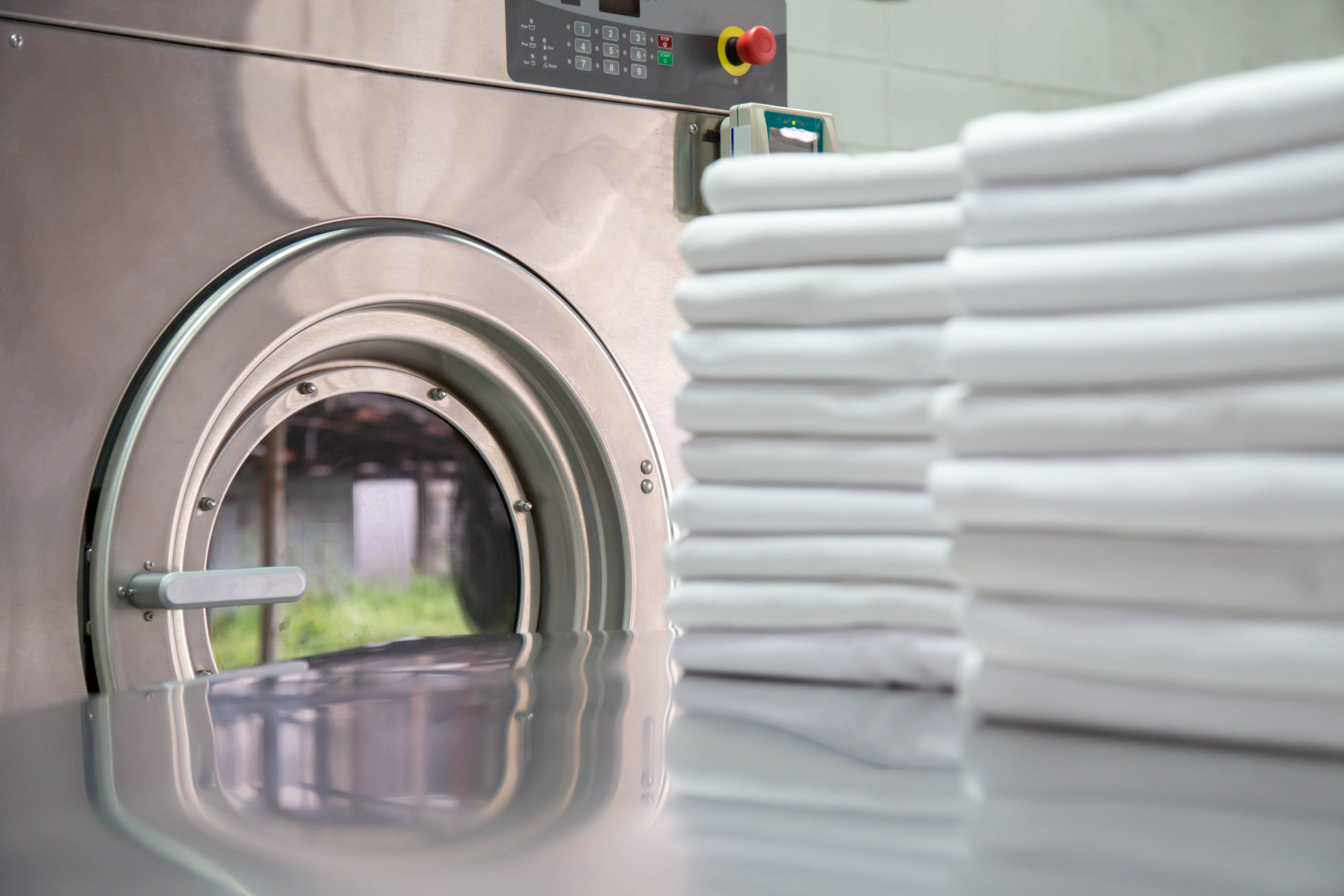 From our first account in 2008, White Glove Commercial Laundry has expanded to serving over 120 clients in a wide range of industries and locations. We have developed advanced procedures for handling specific types of laundry including table linens, towels, bed linens, heavily stained laundry and more. We also launder large drapes, theatre curtains, military uniforms and wholesale garments that require rework, just to name a few.
All of our clients have their own dedicated account representative to respond to their needs, and to provide superior customer service. We can accommodate flexible schedules to ensure our clients have a sufficient linen supply at all times. We can also respond to last minute requests including additional pickups and quick turn-arounds. We look forward to building a custom laundry plan to serve you, all at a price that is lower than the competition.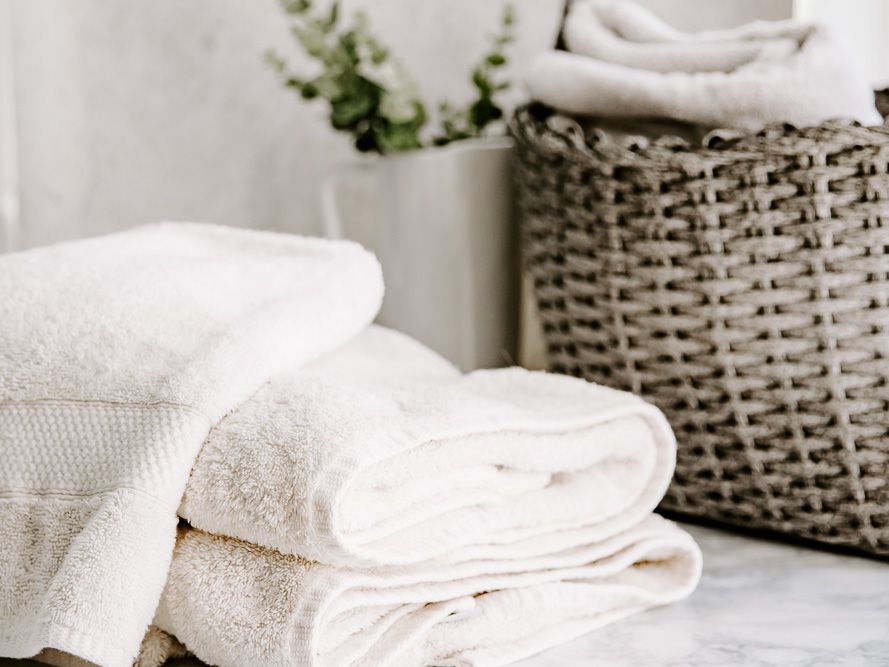 We also pride ourselves on our reliability and professionalism. Our drivers have years of experiences with our company and are always happy to help in any way they can. Our laundry staff takes tremendous pride in their work, and our management team ensures that there is always effective communication between our clients and staff.
To learn more about our custom commercial laundry services, give us a call at (877) 458-9274 or fill out the contact form below to get a free and easy quote for your business.
We look forward to serving you!
Why Choose White Glove Laundry?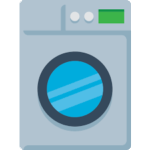 Each of our client's laundry batches is always professionally washed, dried and folded separately from other clients for your complete peace of mind. We promise to never combine our customers laundry loads and clients won't ever share towels or linens.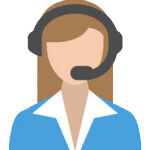 White Glove's customer service and delivery staff are simply the best in the industry. You can always speak to a friendly employee or management, and our customer representatives are always helpful and extremely knowledgeable about any questions you may have regarding our service or your needs.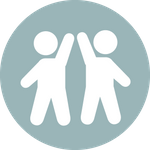 White Glove Laundry will happily manage almost any custom request. Our happy clients love the flexibility and our willingness to accommodate their businesses specific needs. Custom special requests are never a problem for us, from choosing towels to specific folding instructions, we can handle it all.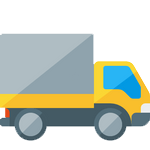 Your Laundry pickup and delivery is always FREE. We can even set up a personalized pickup schedule that is extremely flexible and meets the specific needs of your company. Just give us a call at (877) 458-9274 and let us take care of the rest while you focus on running your business.

Get a Quick, Free Quote in Minutes!​