Professional and Affordable
Commercial Laundry Services
Here at White Glove Laundry, we will always go above and beyond to make sure our customers are given the best service and value. Custom services, such as cleaning, folding and delivery requests are always welcome. Just tell us what you need and we will handle the rest!
Why Choose White Glove Laundry?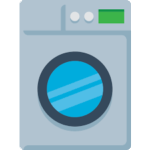 All clients' laundry is always professionally washed, dried and folded separately. We never combine our customers laundry loads and clients do not share towels or linens.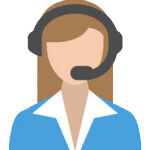 White Glove Laundry's customer service and staff are simply the best in the industry. You can always speak to management about any questions you may have regarding our service or your needs.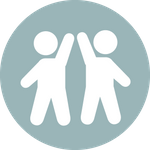 White Glove Laundry will try to fulfil almost any custom request. Our clients love the flexibility and our willingness to accommodate their specific needs. Custom requests are never a problem for us, from choosing specific towels to special detergent instructions, we can handle it all.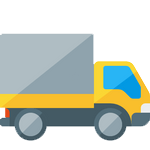 Pickup and delivery is usually FREE. We can even set up a personalized pickup schedule that is extremely flexible and meets the specific needs of your company. Just give us a call at (877) 458-9274 and let us take care of the rest while you focus on running your business.
Get a Quick, Free Quote in Minutes!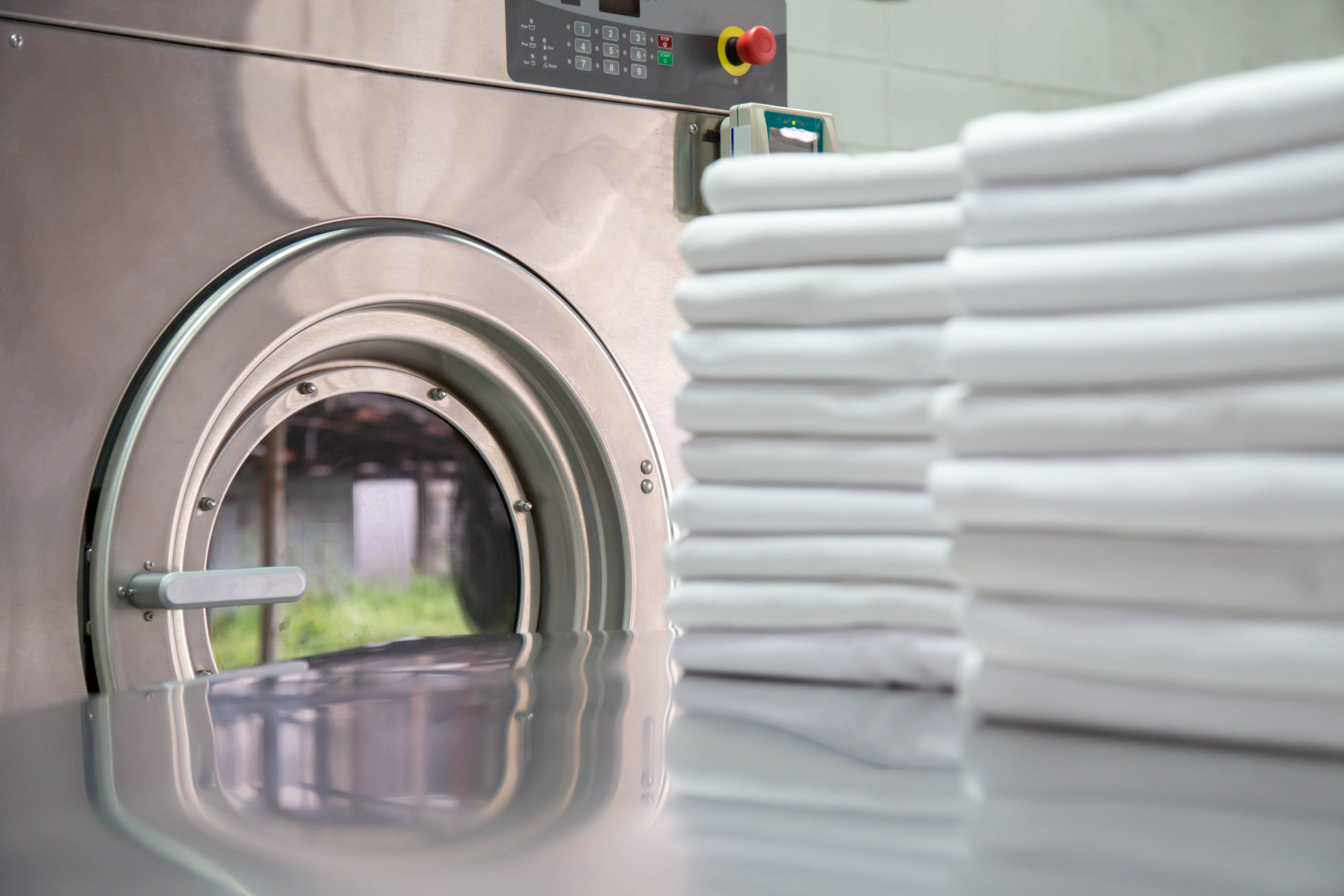 White Glove Laundry is not your typical commercial laundry company. Our devotion to superior customer service is reflected in everything we do. From our experienced drivers and laundry staff to our highly knowledgeable customer reps and management team, White Glove Laundry will go the extra mile to give you the professional, custom laundry service you need and expect for your business. From our first account in 2008, White Glove Laundry has expanded to serving over 120 clients in a wide range of industries and locations.  Our vast experience allows us to provide superb service for almost every laundry need. We look forward to building a custom laundry pick up and delivery plan to serve you so you can focus on your business. All of our commercial laundry clients deal directly with our management team, which is dedicated to respond to your specific needs and to provide proactive customer service. We'll develop a schedule for your business that insures you will always have a fully stocked supply of clean linens. We can also manage special requests including additional pickups and quick turnaround times. At White Glove Laundry, we pride ourselves on our ultra reliability and professionalism. We provide our clients with reliable service and clean laundry, all at a price that will fit within your budget. Our management team ensures that there is always effective communication between our clients and our staff. Our friendly staff takes tremendous pride in their work, and we take pride in them. We are responsible to the community and environment, and we greatly value our customers, and appreciate your business. Please call us at
(877) 458-9274
and allow us the opportunity to develop a special customer relationship with you and your business. We look forward to hearing from you
!
White Glove Laundry Is Always Here For You
White Glove Laundry's mission is to provide superior commercial laundry service and to treat each of our clients as our most important customer.
We can provide premium laundry pickup and drop off service to companies that have specific laundry needs. While many industrial laundry companies are unable to offer custom requests, we go the extra mile to accommodate every business' specific laundering and scheduling requirements.
White Glove Laundry will set up a custom plan to keep your hotel, spa, gym or fitness center completely stocked with clean, stain-free linens to ensure your guests happiness. We use only advanced professional bio-friendly bulk laundry cleaning detergents, while ensuring the highest level of cleaning and sanitizing in the commercial laundry service industry. Please call us now at (877) 458-9274 for a free, quick and easy quote.
Our towel and linen rental clients will choose their own new linens and receive their very own inventory of towels back after each cleaning. Unlike many companies, we never share towels between clients. We can set up a convenient and affordable replenishment plan to keep your business fully stocked at all times and allow you to concentrate on running your business. Your clients and employees will thank you for choosing White Glove Laundry!