Reliable and Affordable
Linen Rental Services
Are you in need of a professional and customer focused linen service? White Glove Laundry offers the premium linen service to surpass all of your customers' expectations. Our clients choose their own brand new linens and towels, and receive the same linens back each time. We never mix clients laundry together, and we will will keep your business properly stocked at all times with sanitized, soft and fresh linens and towels.
Call (877) 458-9274 for a quick and easy, no-hassle quote!
White Glove Laundry is a leading provider of commercial linen services, and handles a wide variety of customers, including hotels, hospitality businesses, gyms, fitness centers, spas, salons and more. Our reputation is built on providing reliable delivery and pickup services at affordable pricing.
Your linens are individually custom washed according to your preferences, as well as folded to your specifications. All of our linens are quality inspected and our state of the art commercial washing machines and dryers are of the latest technology. White Glove Laundry only uses the best laundry detergents and fabric softeners, to ensure that your customers are greeted with the cleanest, crispest linens possible. We use 5 roller flatwork drying machines, with feeders and auto-folders, and our staff has over 15 years of linen laundry service expertise to ensure that your linens come out perfect every time.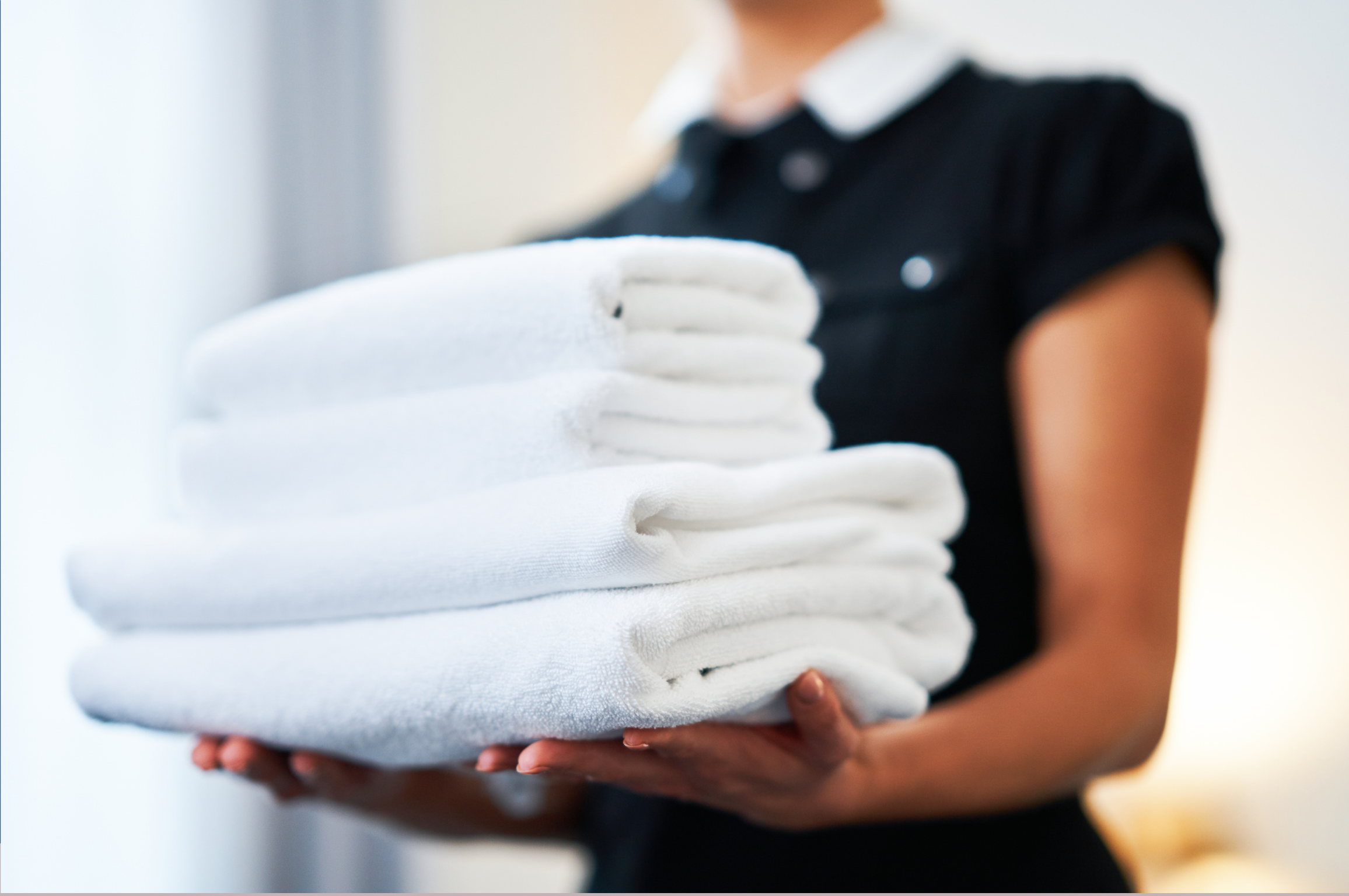 Our over 120 happy clients include, boutique hotels, luxury hotels, airport hotels, budget hotels, assisted living facilities and more. We will provide your business with your very own personal supply of bed linens (bed sheets, pillow cases, blankets, duvet covers) and towels (bath towels, hand towels, face cloths, bath mats, robes), and table linens (napkins, tablecloths). All hospitality linens supplied by White Glove Laundry are premium hotel grade linens, accompanied with the most reliable linen delivery service available. And if for some reason there is ever any issue at all, we promise that we will do whatever it takes to make things right. We proudly stand behind the quality of our linen service, and our customer service, which is second to none.
Call us now at
(877) 458-9274
or fill out our free quote form and one of our friendly reps will get right back to you with any information you need to get started. We will never pressure you to sign up for our service and our quotes are always accurate. Our pricing model is completely transparent as well, so the price we quote you is the price we will charge, and not a dime more. We promise that your company will receive the best in commercial linen laundry service and we thank you for your business.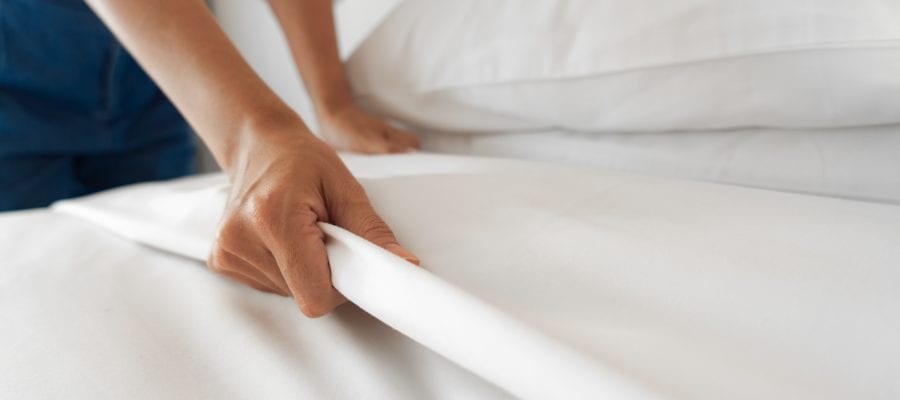 Why Choose White Glove Laundry?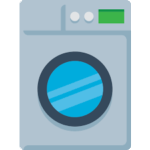 Each of our client's laundry batches is always professionally washed, dried and folded separately from other clients for your complete peace of mind. We promise to never combine our customers laundry loads and clients won't ever share towels or linens. Call us now for a free quote.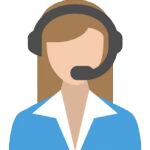 White Glove's customer service and delivery staff are simply the best in the industry. You can always speak to a friendly employee or management, and our customer representatives are always helpful and extremely knowledgeable about any questions you may have regarding our linen service or your company's needs.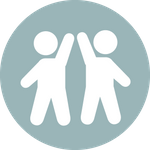 White Glove Laundry will happily manage almost any custom request. Our happy clients love the flexibility and our willingness to accommodate their businesses specific needs. Custom special requests are never a problem for us, from choosing your linens to specific folding instructions, we can handle it all.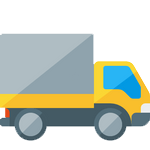 Your linen pickup and delivery is always FREE. We can even set up a personalized pickup schedule that is extremely flexible and meets the specific needs of your company. Just give us a call at (877) 458-9274 and let us take care of the rest while you focus on running your business.
Get a Quick, Free Quote in Minutes!​